FFS Programs for 2023/2024 Season
Weekly Private Lessons (Tues, Wed, Thurs)
$75/month for the Fall Term (Sept 18 - Dec 7)
~ 30 or 45 min slots available from 3pm-8:30pm
Learn basic contemporary and classical technique through weekly one-on-one instruction. Lessons will be taught by a mix of by ear and by sheet music. Lessons will be tailored to each individual's needs in order for everyone to learn at the right speed for them!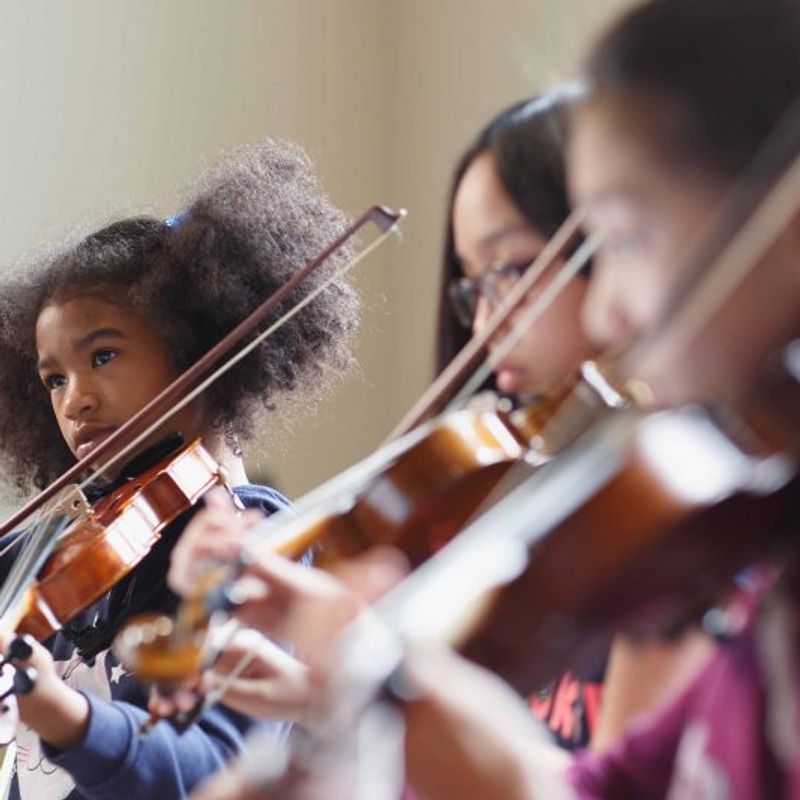 ADD: ON - Weekly Groups for Children (Mon)
$120 / Fall Term (Oct 2 - Dec 4)
Have your child add a little extra to their musical education while making friends and creating their own fiddle community!
*Private lessons are REQUIRED for ALL youth students. Groups are used as a fun and educational add-on while students still receive the individual attention they need!
~ 4:00-4:30 Fiddle From Scratch - Dandelions
(recommended for youngest learners)
~ 5:00-5:30 Fiddle From Scratch - Tumbleweeds
(meant for those who may pick up things a little faster)
Fiddle From Scratch classes will focus on building your child's musicality through songs, games, and the a few group tunes!
~ 6:00-6:45 Novice Kids Group - Prairie Dogs
(recommended for older children who either have playing experience or are looking for an extra challenge)
The Novice Kids Group will focus on learning tunes and creating basic arrangements to play together!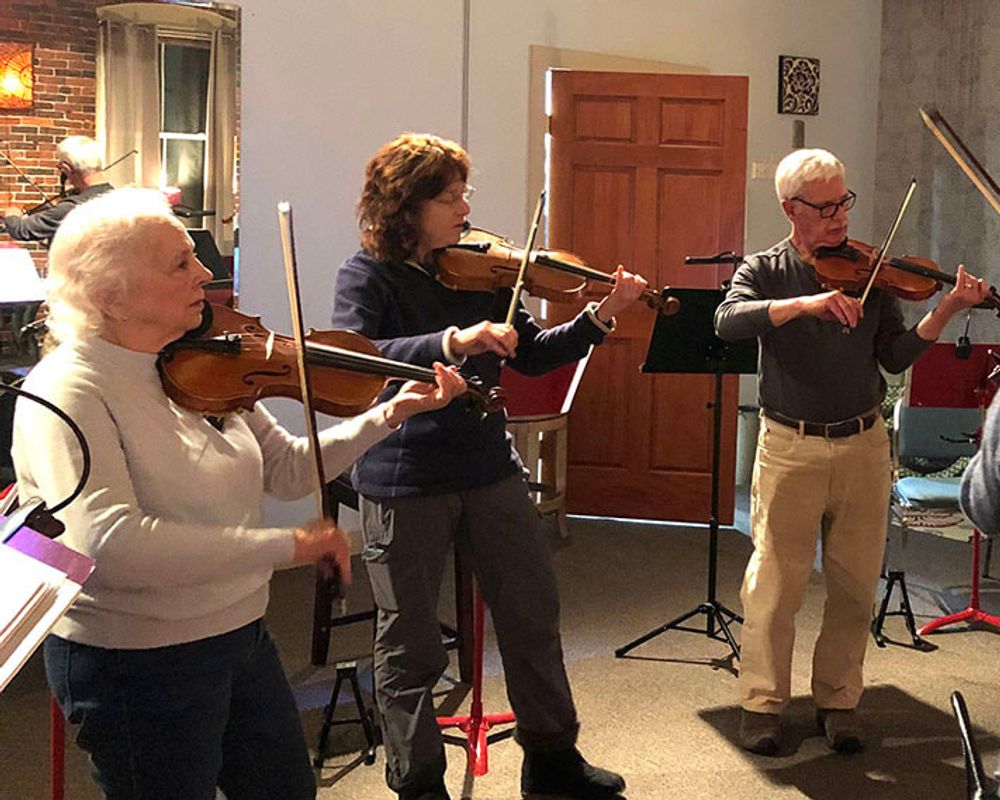 Weekly Groups for Adults (Mon)
$160 / Fall Term (Oct 2 - Dec 4)
~ 7:00-7:45pm Adult Beginner Group
(meant for those with little to no experience)
~ 8:00-8:45pm Adult Novice Group
(meant for those with previous playing experience)
Private lessons recommended for beginner adults, but not required for any adult group. Receive 25% discount on group lessons when registered for both group and privates!
Learn common SK and Canadian tune repertoire with arrangements in a group of your own peers! Feel less pressure when learning and collaborating in a group setting.